Peter Nowell is a designer from San Francisco, based in New York.
He works with companies big and small to inspire and delight customers. Clients include Apple, Flinto, Sprightly Books, and Juice Shop.
When working on a project, Peter revels in the interplay between high-level design vision and the execution of every detail. He is just as comfortable writing code, operating a laser cutter, or calligraphing a new font. The characteristics of his designs, both visual and experiential, reflect his own ideals as a person: simplicity, honesty, and intentionality.
Complete Retail Experience
Full portfolio and additional design case studies available upon request.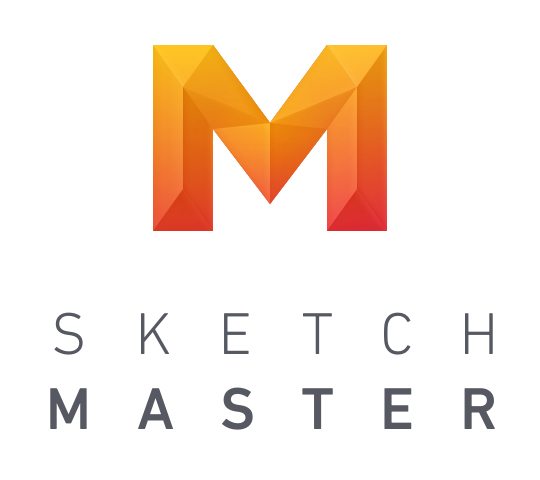 My main project for the past 3 years, Sketch Master is a collection of in-depth training courses for learning Sketch—the popular design tool.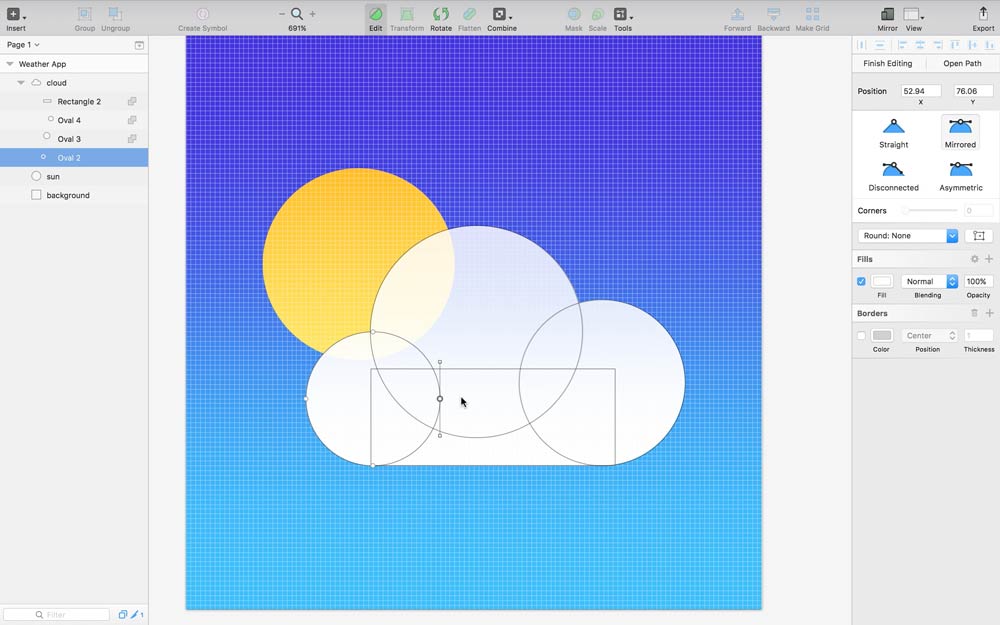 Combine vector shapes into custom icons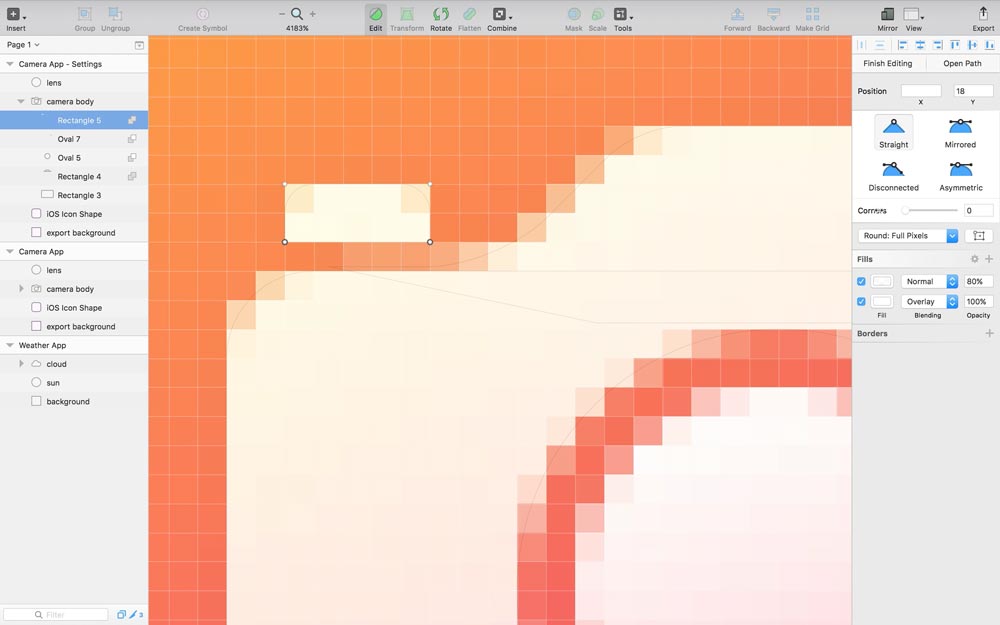 Use Sketch's visual style attributes to produce beautiful results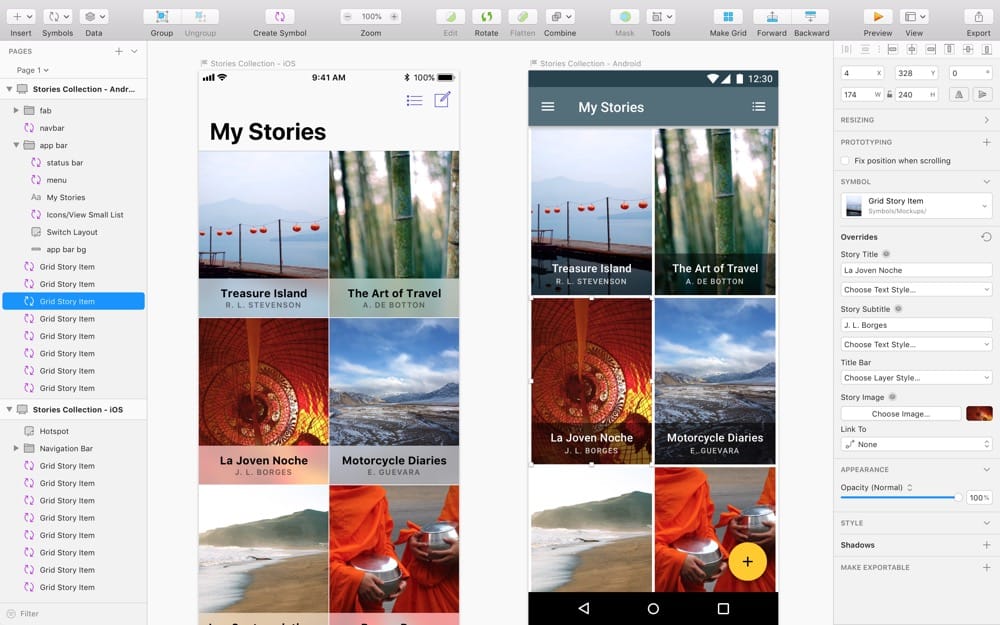 Pixel perfect adjustments are easy in Sketch
And the new advanced course about SVG workflows in Sketch is now available!
Articles & Learning
Design Articles · COURSES · Talks
Instagram
Inspiration · Recent Work · Experiments
Stay in the know.
I'm an independent graphic and digital-product designer, and I love to share what I make and learn with others.
By signing up for this monthly newsletter, you'll be the first to know about new articles and Sketch Master courses, and get insight into my creative process.